Speak with knowledgeable and trusted advisors at Edify Consulting today!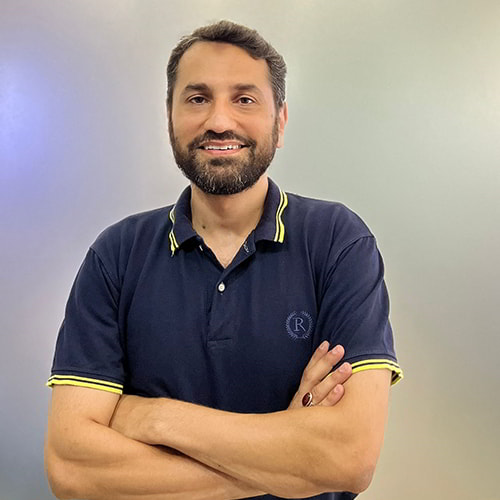 Hassan Khan
Chief Executive Officer
Dear Edify Consulting Team,
I would like to take this opportunity to express my sincere appreciation and gratitude for your hard work, dedication, and commitment towards our clients. Your professionalism, expertise, and exceptional customer service have enabled us to establish Edify Consulting as a leading consultancy in the industry.
I am proud to lead a team of such talented individuals who are passionate about helping students achieve their dreams of studying abroad. Your efforts have not gone unnoticed, and I am confident that together, we will continue to make a positive impact on the lives of many students.
Let us continue to strive for excellence and uphold the values that have made Edify Consulting a trusted name in the industry.
Sincerely,
Hassan Khan
CEO, Edify Consulting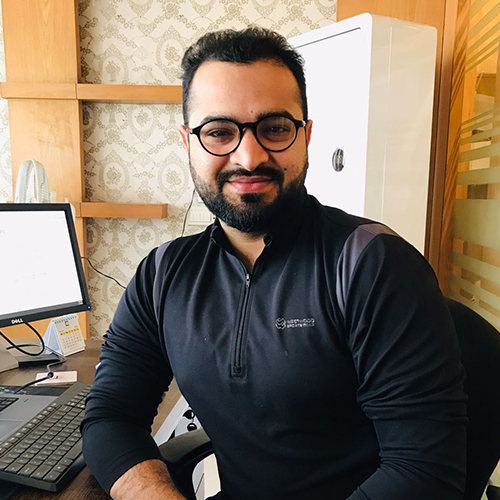 Muhammad Sufyan Raza
Application Officer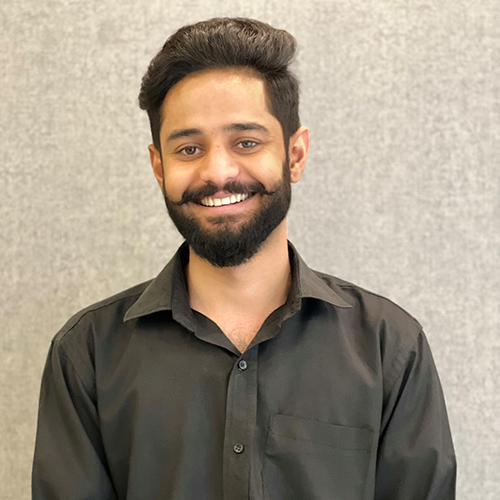 Fareed Abid
Application Manager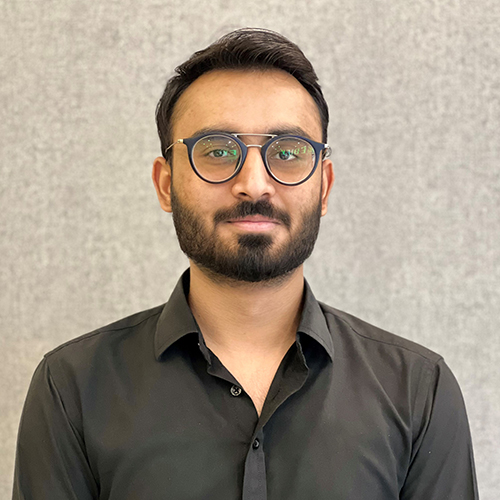 Haris Khan
Application Manager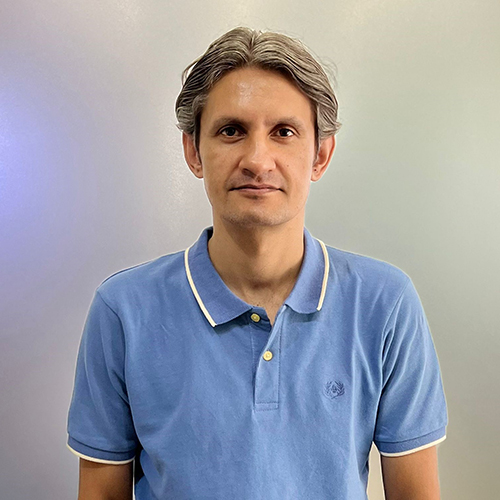 Jawad Fiza Burki
Marketing Manager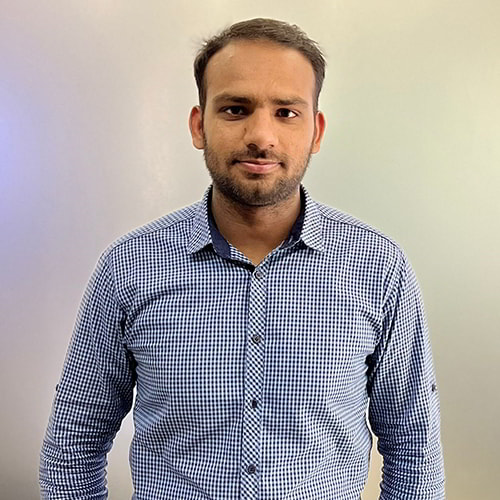 Muhammad Hassan Sohail
Student Counselor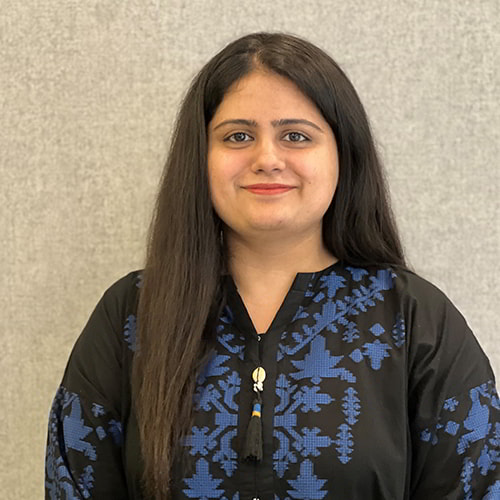 Mariam-Iftikhar
Student Counselor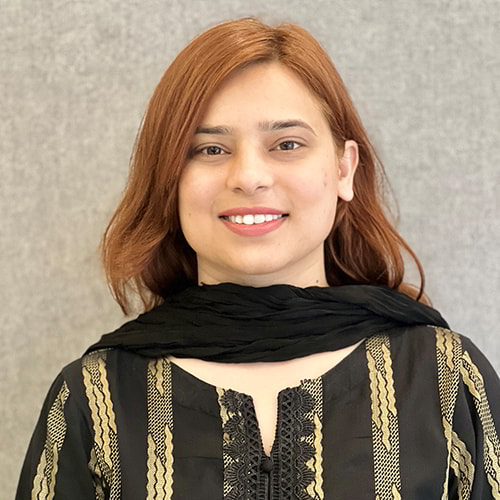 Mehrish ILyas
Branch Manager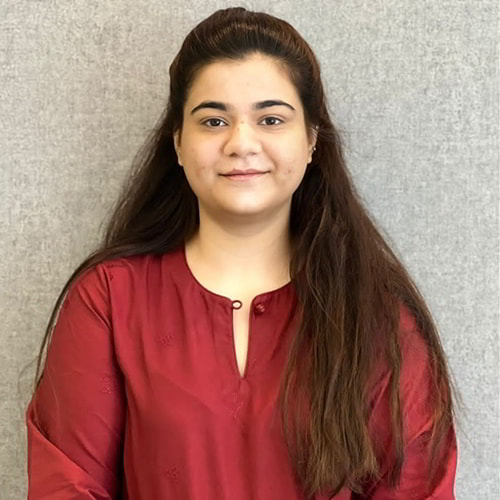 Umay Farwah Salah Ud Din
Student Counselor